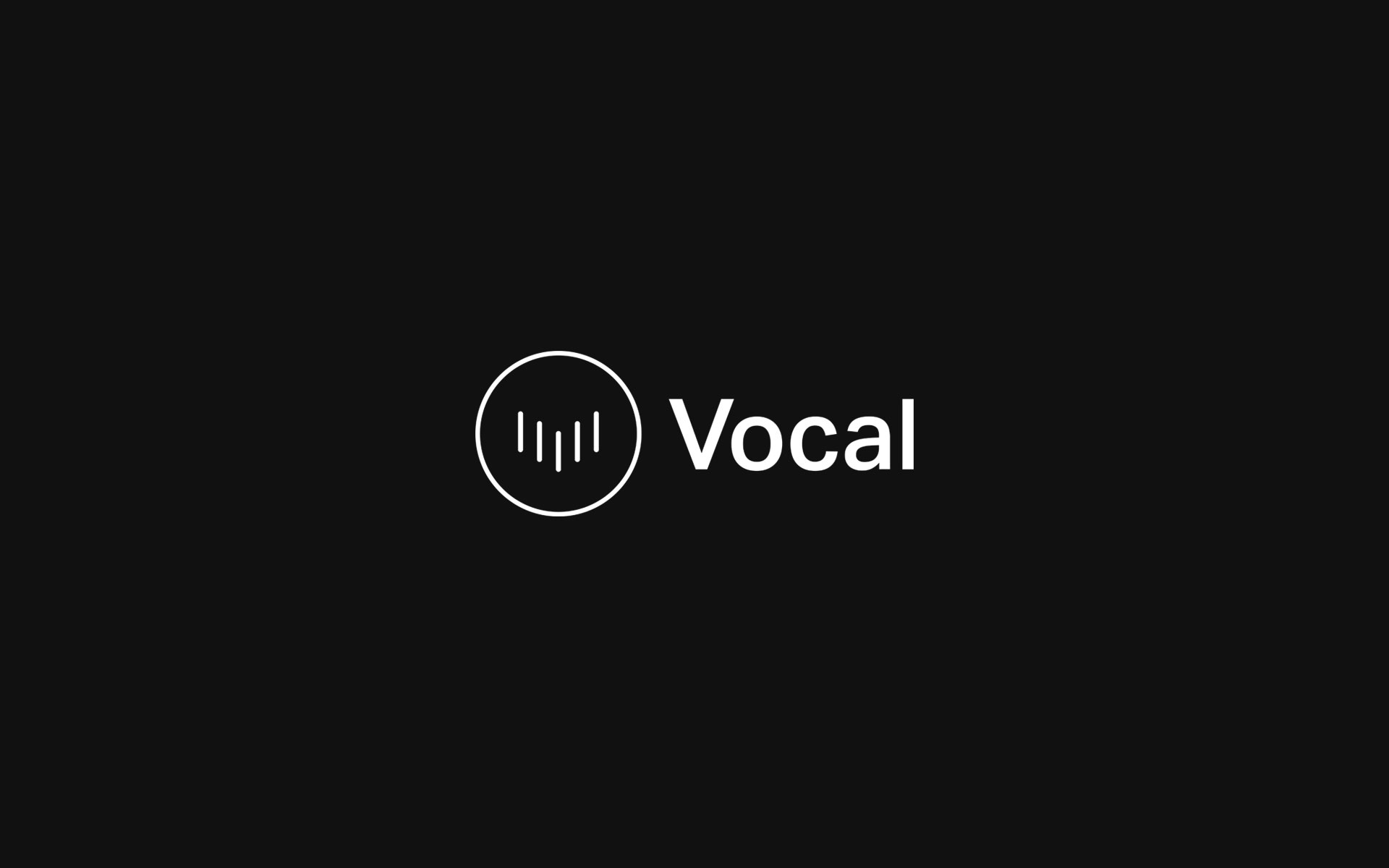 My friend, author Paula Shablo recently told me about the platform Vocal.media as a source for publishing original work. From their website: Vocal is one of the fastest-growing platforms for creators, writers, musicians, podcasters, videographers, and more.
I decided to give it a try and have published a previously written article that I wrote for Elaine Marie Carnegie – Padgett's blog where she features writers and their journey to writing.
My profile on Vocal.media is here:
https://vocal.media/authors/deborah-a-ratliff
If you have a moment, visit the site and check out my first post!
https://vocal.media/…/musings-of-a-southern-writer-s…
And check out Paula Shablo's site: https://vocal.media/authors/paula-shablo-fg4u9106s0
Thanks!